Fond of Bags is a parter of Blue Sign which is a guarantee that the products are produced responsibly in fair working conditions and with respect for the environment. The standard prohibits the use of any harmful substances even at the very beginning of the production, and standardizes enviromentally friendly and safe production.
Affenzahn's products range includes children's backpacks, bags, accesories and barefoot shoes.
Affenzahn uses recycled plastic bottles in it's products. Compared to common production methods, this manufacturing method reduces the amount of wastewater by 20% and emmisions by 60% and it also requires 50% less energy.
All Affenzahn shoes are design following the ideology of barefoot walking. The natural shape guarantees enough space for each toe so that the foot can move and develop in the right way.
Standards as proof of responsibility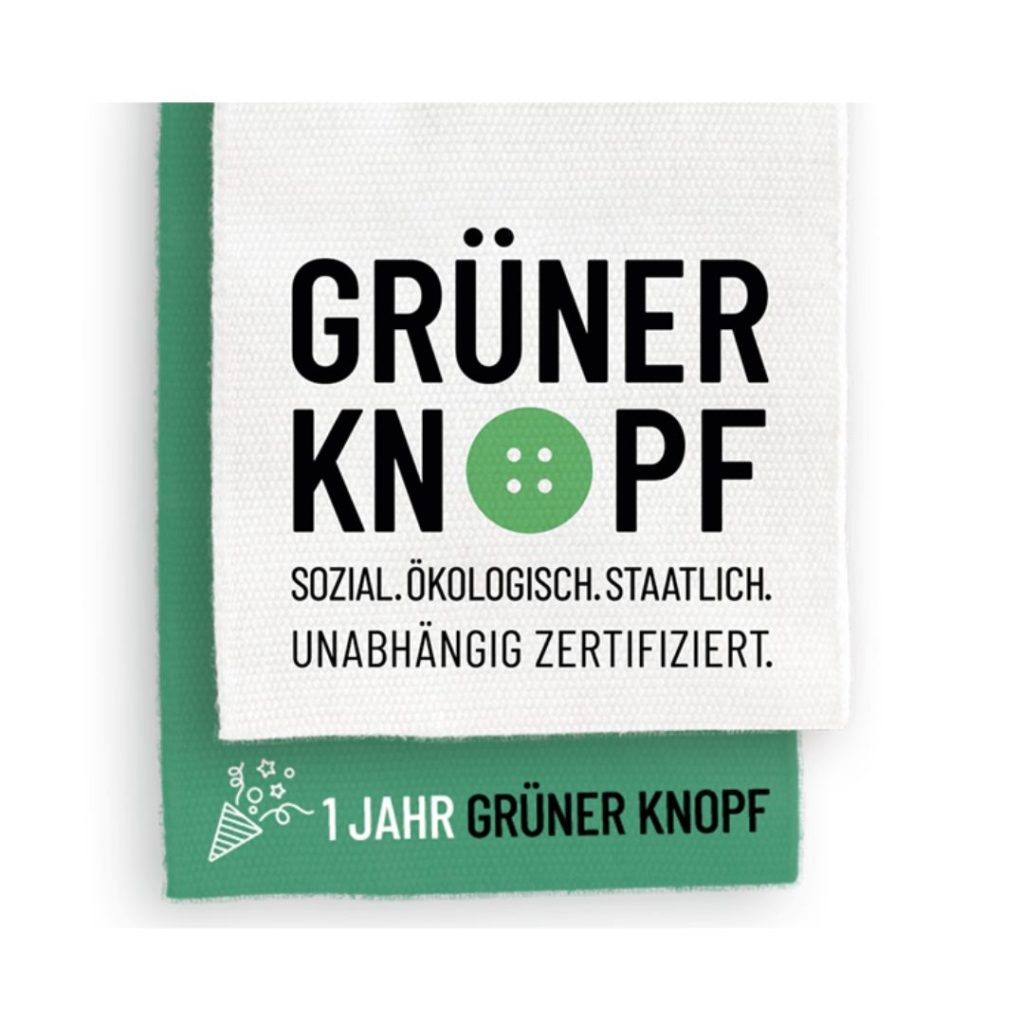 Bluesign
This standard prohibits the use of harmful substances during every step of the manufacturing process and standardizes environmentally friendly and safe production. This guarantees that the final textile product is responsibly produced and safe for the user.
Member of Fair Wear Foundation
Affenzahn's products are produced in fair working conditions:
Workers work from their own will.

Child labour is prohibited.

Adequate salary is paid for the work.

Reasonable working hours.

Safe working conditions.

Freedom of association and right to negotiations.

Employees are not being discriminated against in the workplace.

The employment relationship is legally binding.
Green Button
The social requirements of the standard include; paying at least the minimum wage, operating within the working time laws and prohibiting the use of child and forced labor.

Ecological requirements prevent, for example, the use of plasticizers and harmful chemicals. The waste from production must be recycled and must not cause waste that pollutes waterways.

In addition to the products themselves, all production-related companies must also be audited.

The company must prove that it takes full responsibility for human right and social and ecological standards