Convenient and safe drop shipment model for retailers!
Hoppekids is a Danish children's furniture brand that invests in product safety and adaptability. From Hoppekids' selections, you can find suitable furniture and textile solutions for toddlers and older children. Many certificates have been granted for products manufactured in Europe. Hoppekids is the choice of those looking for a safe, sustainable and ecological solution. Hoppekids offers its retailers a convenient and risk-free drop shipment model.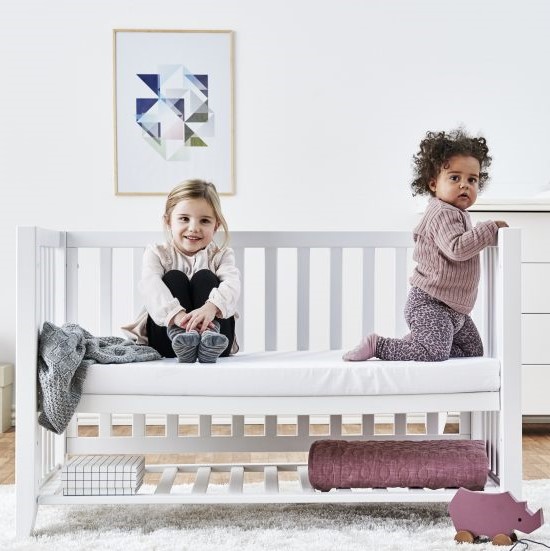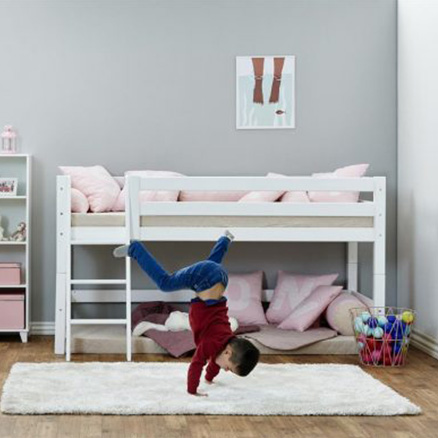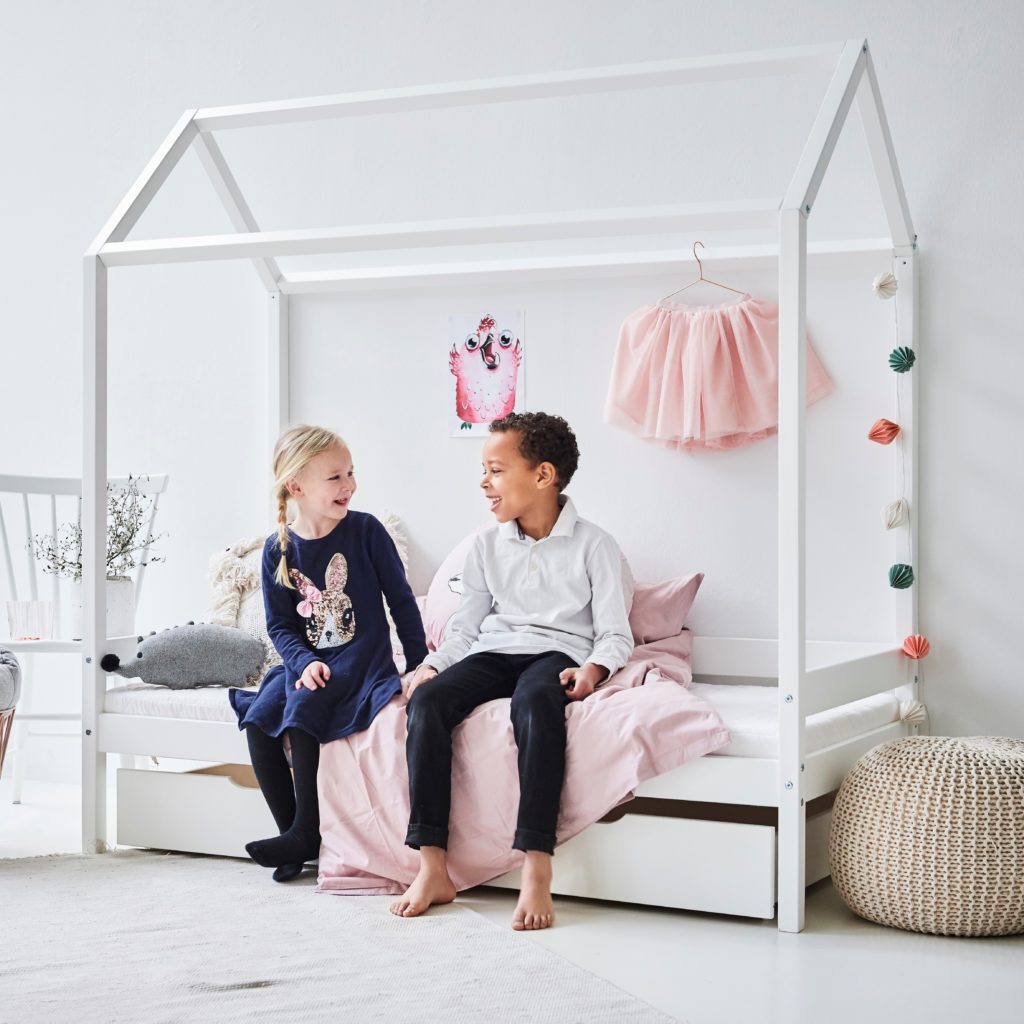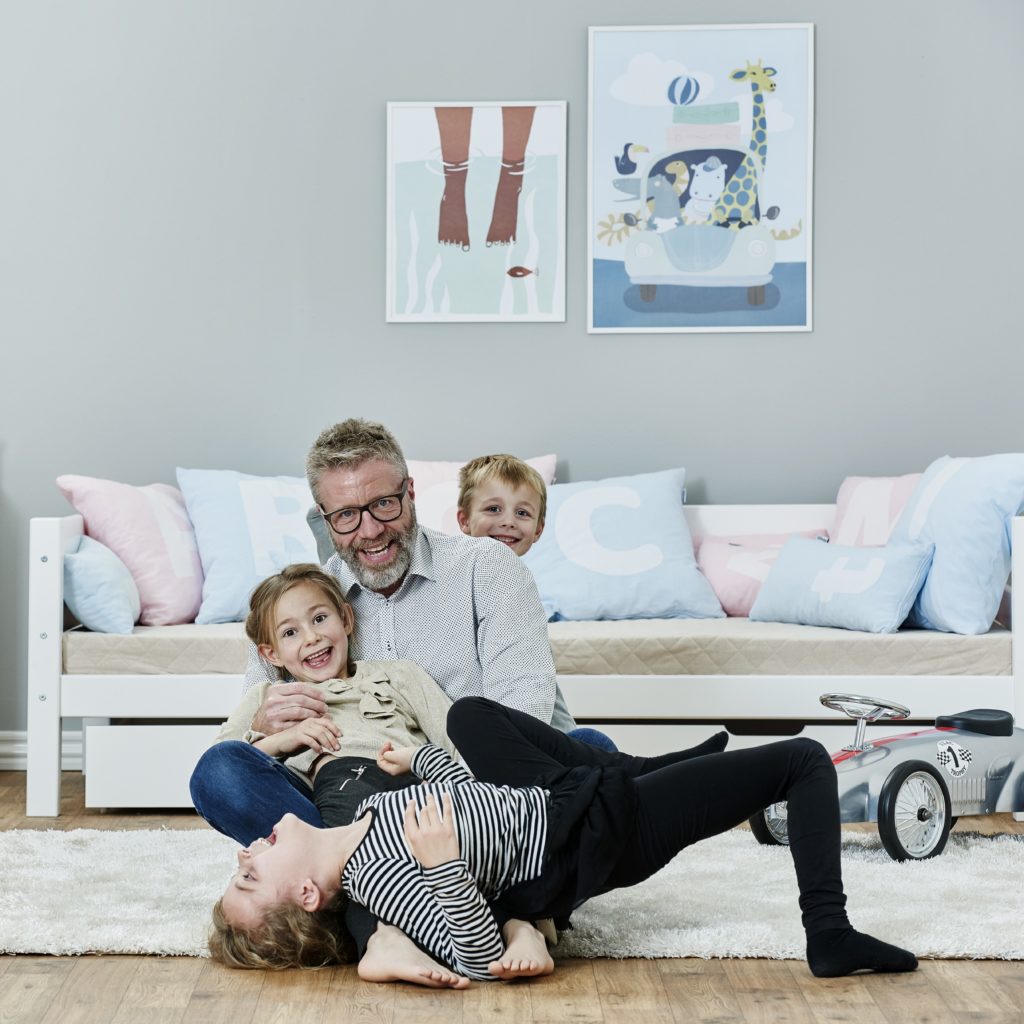 Handy drop shipment model
Because of Hoppekids' drop shipment model, i.e so called direct delivery model, Hoppekids is also a safe choice for retailers. The drop shipment model is easy and risk-free for the retailer, as it does not require storing the products. The possibility to avoid storing products not only saves space, but also financial resources, because the retailer does not need to invest money in sales - just creating a product group in the online store is enough.
How does the drop shipment model then work?
First the retailer puts the Hoppekids product range onto its online store. For this there is a ready made file including the product information, product pictures and videos - quite effortless! When a customer of a retail store places an order for Hoppekids products, the order is routed through Kiddex directly to the Hoppekids factory. The order from the factory is delivered directly to the customer who ordered it. This avoids unnecessary transport and middlemen, which is molre ecological and saves effort from the retailer
European choice
Hoppekids' products are manufactured in Latvia, which makes delivery much more reliable. Imports in China are in an uncertain position due to the prevailing conditions, so deliveries within Europe are also one of Hoppekids' trump cards.
Hoppekids has been awarded many certificates guaranteeing product safety and environmental friendliness. It is also the first and so far the only children's furniture brand with The Nordic Swan Ecolabel. This Label guarantees that the products meet high criteria regarding the environment, safety, health and quality. The Hoppekids Anton bed is the first baby bed to receive the Nordic Swan Ecolabel. The wood used in Hoppekids beds is FSC®-certified pine, which means the wood has been produced in compliance with sustainability criteria. In addition, Hoppekids products are finished with non-toxic, water-based paint.

.
Adaptable to the needs of a growing child
As the children gow, their needs change too. Hoppekids offer ease for this as well, thanks to the modular principle, Hippekids' time- and wear- resistant furniture can be easily modified and combined with each other. This avoids a greater need for new furniture, which in itself is an eco-deed. A good example of adaptability and versatility is the Storey set by Hoppekids, whose shelves can be expanded almost endlessly, and a desk or even a bed can be added to the shelf. For beds you can also find mattresses from Hoppekids' selection.
Hoppekids' selection is not limited to furniture, but everything from curtains and canopies intended for beds to pillows, storage baskets and soft toys to flag ribbons that brighten up the Child's room is available!
In addition, Hoppekids offers PREMIUM series products with a lifetime warranty against production defects.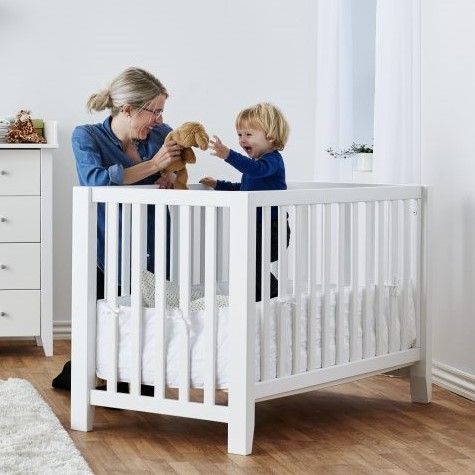 Are you interested in reselling?
info@kiddex.fi / +358 400 312165