Luma was launched in 2010 and is part of Ateljer 49's product range. The company in question has been manufacturing plastic products in Europe since 1949. In Luma's selection, you will find bath, toilet and baby care products as well as a textile collection. The brand represents a modern and elegantly simple design.
9 different colors in the Luma 2022-collection
LUMA's plastic products are both designed and produced in the Netherlands, and they are high-quality recyclable plastic manufactured in the EU. In this way, it is possible to ensure that the products are manufactured in accordance with ethical standards and do not contain harmful chemicals. All plastic products are completely BPA-free.
Luma's timelessly stylish baby care accessories go with the products of the textile collection They elegantly complement the interior.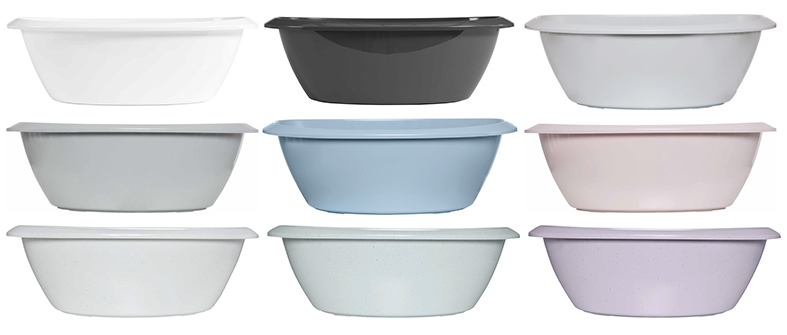 Snow White, Dark Grey, Light Grey, Sage Green, Celestial Blue, Blossom Pink, Speckles White, Speckles Mint, Speckles Lila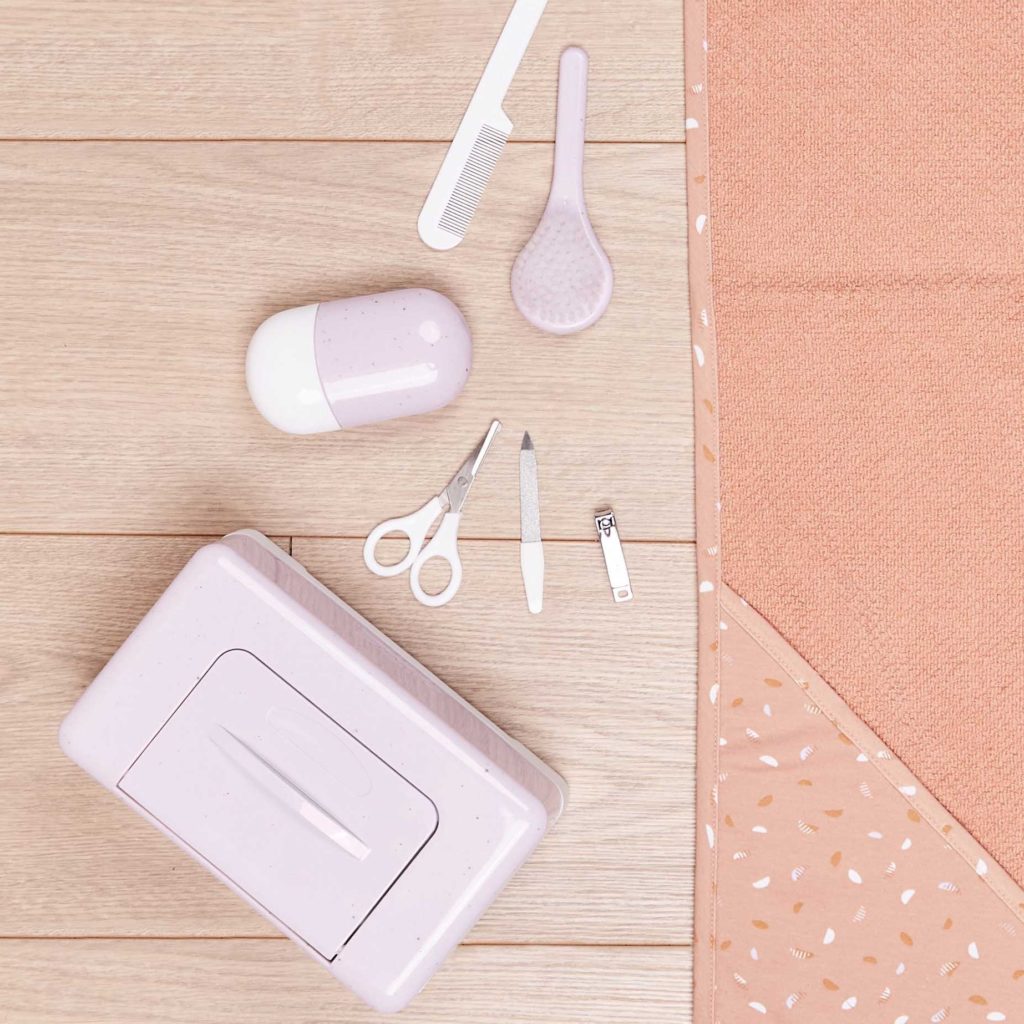 Transparent bathtub and black bath stand
The beautiful transparent LUMA tub fits perfectly into a Scandinavian interior. It's super stylish, but wonderfully simple.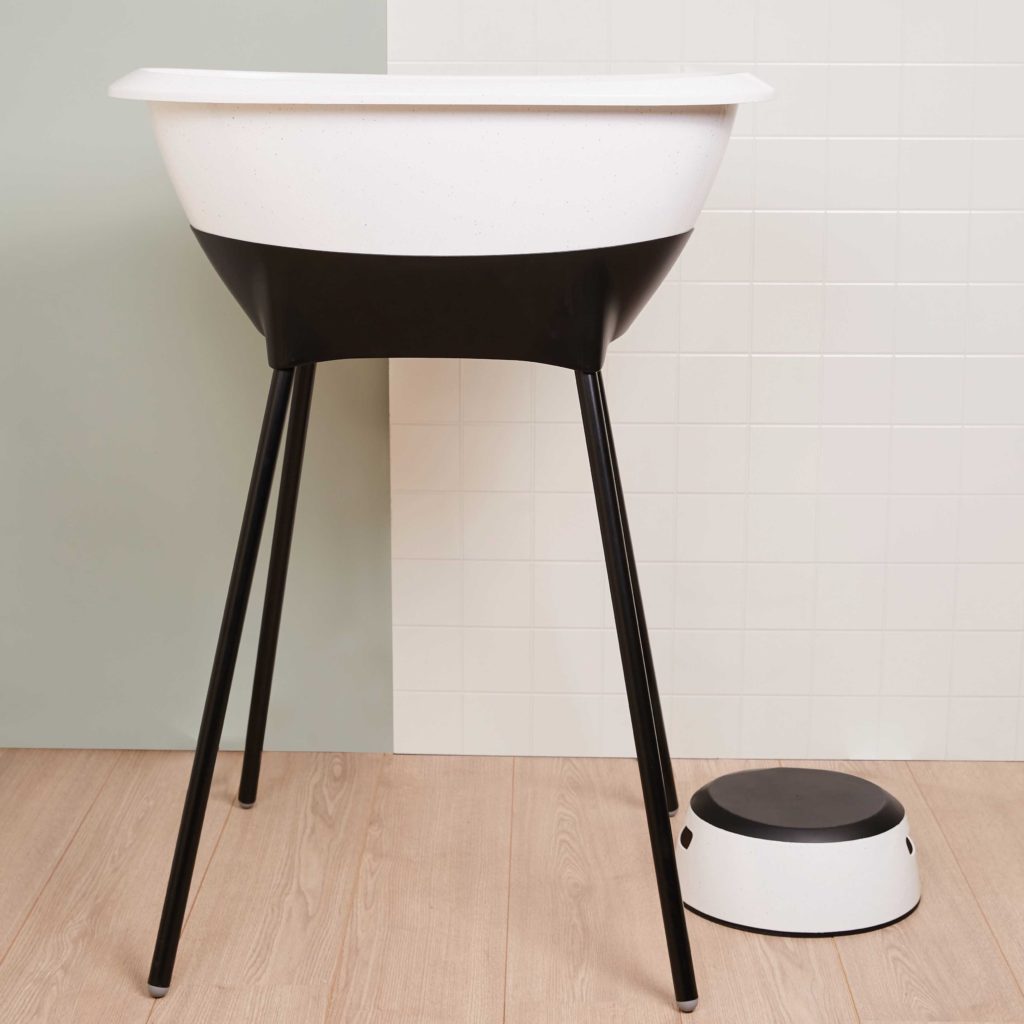 The popular LUMA bath stand is now available in classic black. Black is also a color pair in Speckles White products.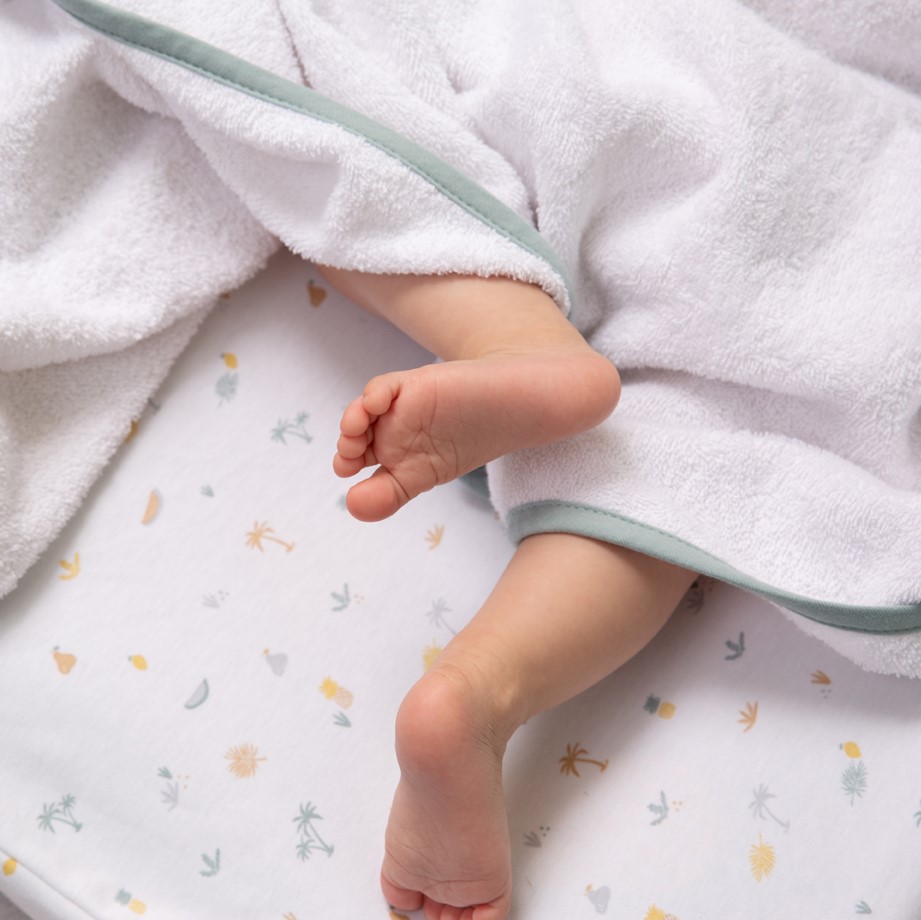 Atelier 49 and responsibility
Atelier requires it's entire organization to adhere to the highest ethical standards. The company is committed to complying with the ETI (Ethical Trading Initiative) basic code, which defines fair and safe working conditions. These standards include e.g. the following requirements:
The employee is in the employment relationship voluntarily

The workers get paid at least the legal minimum wage in the field and the working hours are reasonable.

The working conditions are safe and hygienic.

Freedom of association and the right to collective bargaining are respectful

Child labour is prohibited.
Atelier 49 takes environmental issues into account in its business decisions and chooses a more ecological option whenever possible.