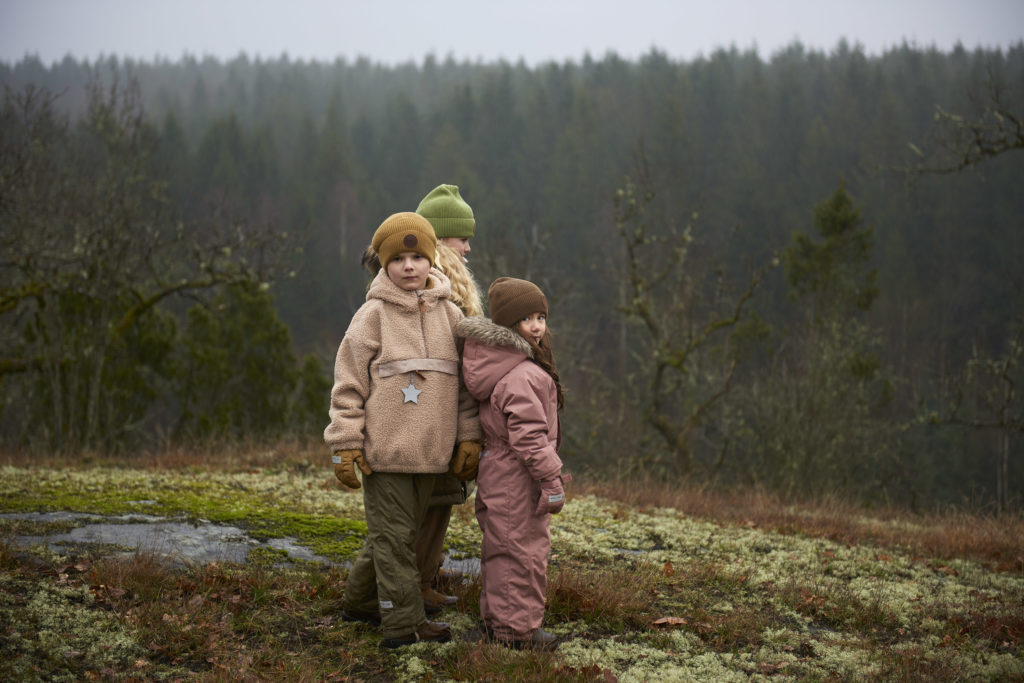 Danish design, beautiful color scheme and the company's ethical operation make MINI A TURE a trendy children's clothing brand. High-tech outerwear, functional layers and finished accessories made from recycled materials are designed with both Scandi style and weather conditions in mind. The collection also includes GOTS-certified organic cotton underwear.
Are you interested in reselling? Please contact info@kiddex.fi!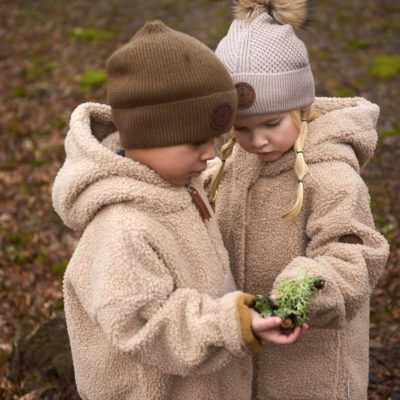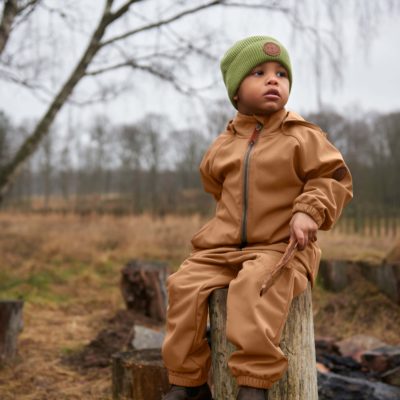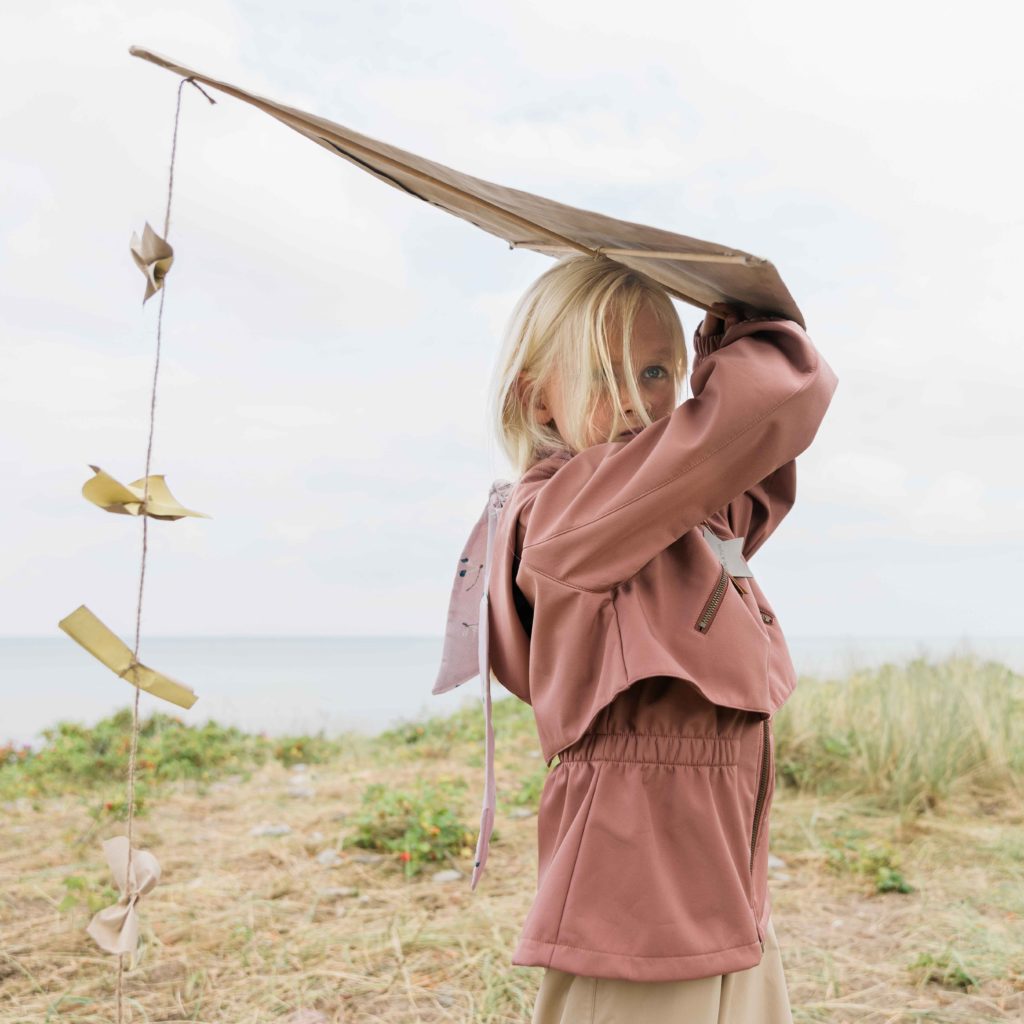 Pioneer of responsibility in the children's clothing industry
Sustainable development and social responsibility have been the main responsibilities of MINI A TURE's operation since the beginning. At the end of 2021, the company was awarded a B Corp certificate, which makes MINI A TURE a pioneer in the textile industry!
The very strict criteria of the certificate require the company to build a more sustainable economy. These companies meet the highest standards of social and environmental performance, transparent operations and responsibility.
"We work with nature, not against it, and strive to leave the smallest footprint possible. We aim to push the boundaries of what an ethical fashion business can be" – Signe Tholstrup (Founder & CEO)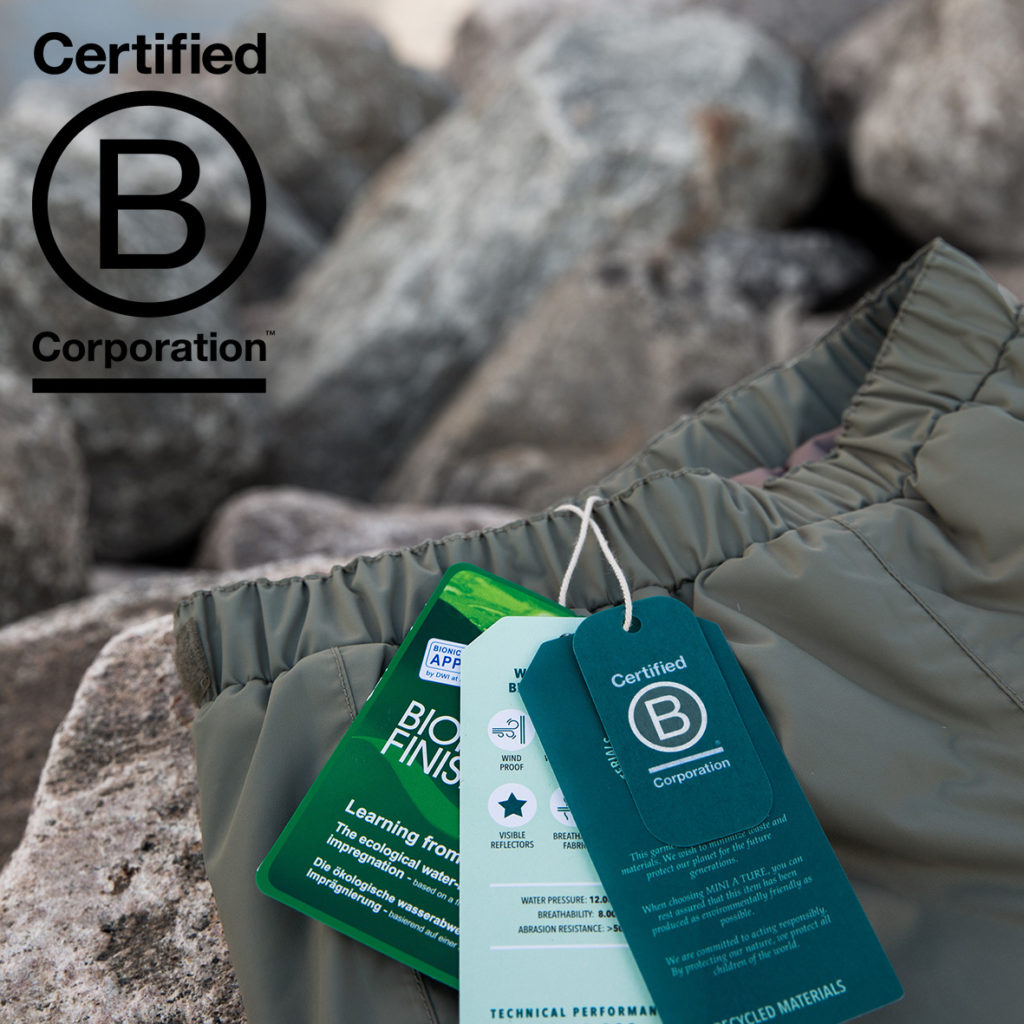 When MINI A TURE chooses cooperation companies, good production and working conditions are crucially important. The clothing brand only works with companies that do not do child labor, with a general focus on safety, health and good wages. MINI A TURE requires good working conditions from production facilities.
All MINI A TURE suppliers are BSCI certified (Business Social Compliance Initiative) or Sedex certified, in addition to having certifications such as GOTS, GRS and OKEKO-TEX®.
Certified organic and recycled materials
For each product MINI A TURE makes the most informed and responsible choice regarding materials and production technology. The clothing brands social and environmental aspects are top notch.
REPREVE® is a certified recycled fiber made from recycled plastic, mainly plastic bottles with high technical performance. In addition to the fact that plastic recycling reduces the amount of waste in nature, it also reduces carbon dioxide emissions and the use of resources such as water, oil and electricity in production.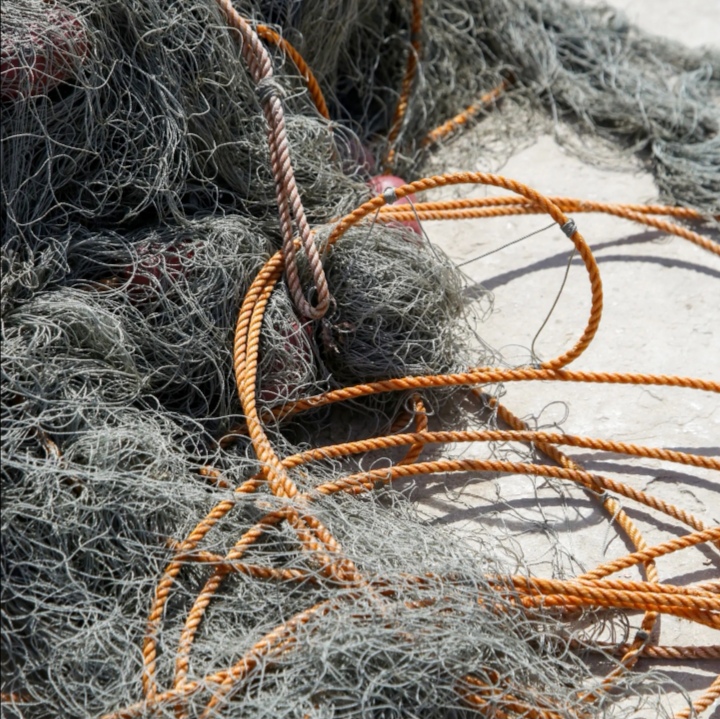 A large part of recycled nylon is obtained from fishing nets. Synthetic fiber made from polymer is a problem in the oceans, but when recycled it brings many environmental benefits. For children's outerwear, this recycled nylon is a very durable material.
GOTS certified organic cotton: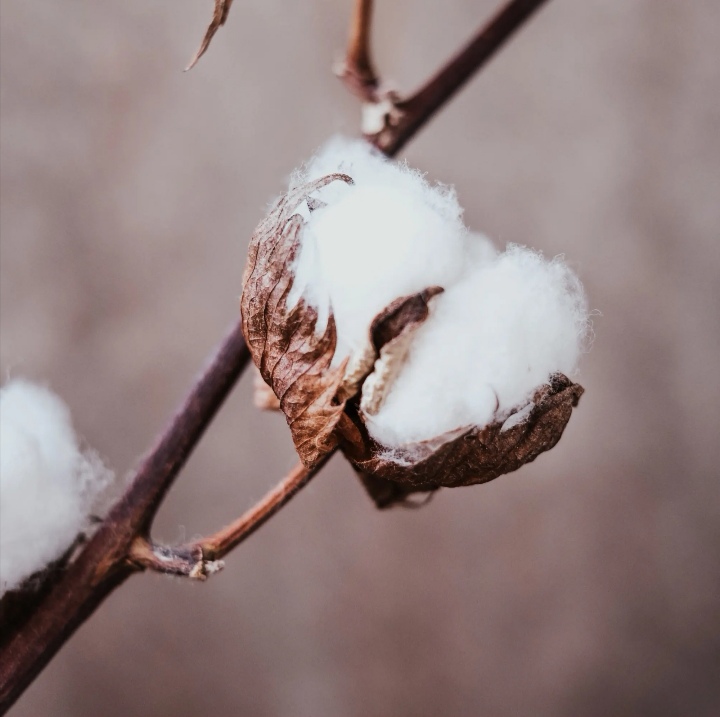 Organic cotton is grown without toxic pesticides or genetically modified seeds. Carbon dioxide emissions are up to 94 percent lower in organic cotton than in conventional cotton cultivation. In addition, energy and water consumption is significantly lower.
The GOTS certificate guarantees that the end product does not contain harmful chemicals or fluorinated substances (such as PFC, PFOS).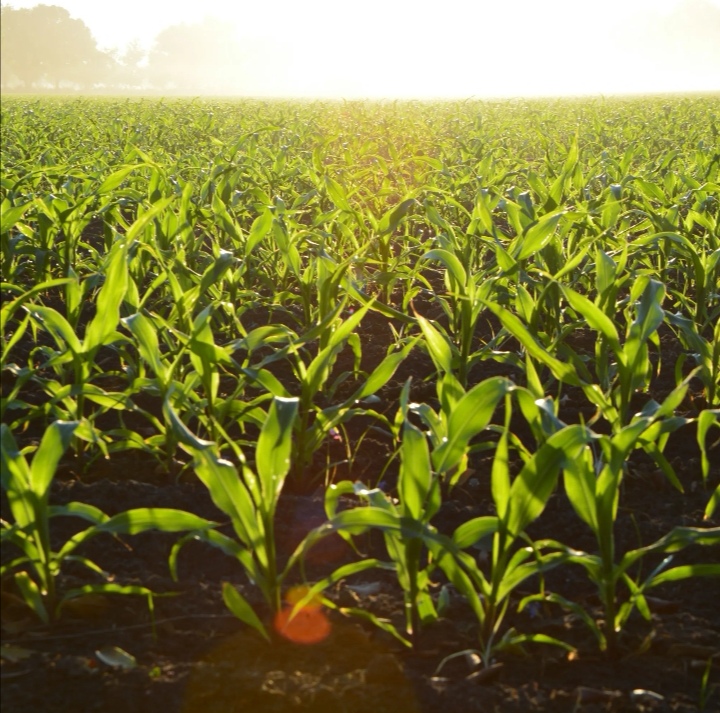 The eco-efficient and high-performance Sorona® Aura filling has been chosen as the padding of the puffer winter jacket. Sorona® Aura is polyester fibers made from plant-based components, which make the warm topcoat very soft. In addition, the puffer jacket keeps its shape well.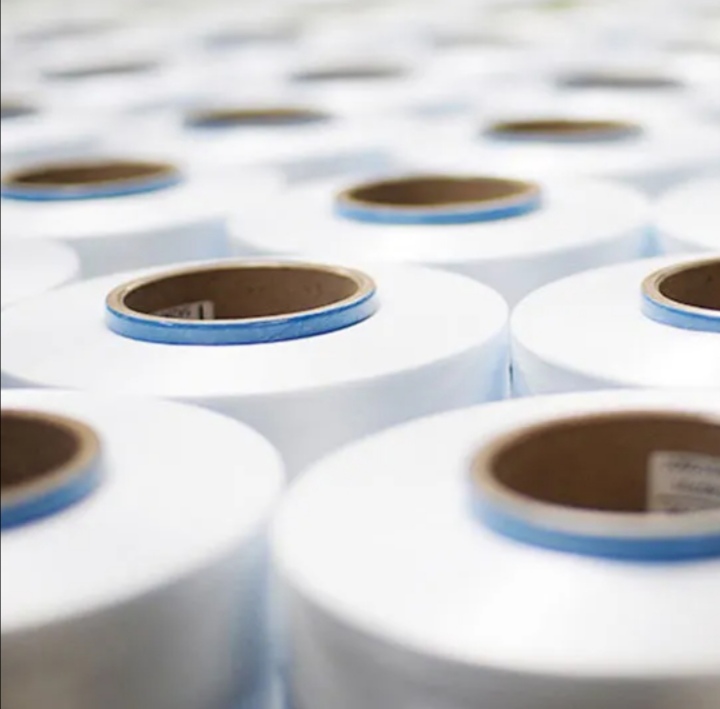 To improve the flexibility and durability of the swimsuits, MINI A TURE uses recycled Spandex elastane, which enhances the recycling of waste materials from the textile industry. Elastane fibers are very strong and can be stretched several times without losing their shape. In addition, the material is very resistant to sun oil and sweat, which makes it ideal for swimwear.
The sweaters are made from Oeko-Tex certified 100% Italian mulesing-free merino wool. In addition to being temperature regulating, merino wool is incredibly soft.
Innovative production technologies increase the lifespan of the garment
MINI A TURE does continuous product developement in order to increase the durability of the clothes and reduce the environmental impact of manufacturing. The clothes are designed to last season after season, and that's why we recommend recycling the clothes.
All MINI A TURE outerwear is finished with ecological Bionic-Finish® Eco treatment. This completely PFC-free ingredient makes the garment water- and dirt-repellent, and the textiles dry faster. The Bionic-Finish® Eco treatment extends the lifespan of the garment by increasing its washing durability. The colors and the surface fabric will also look new for longer.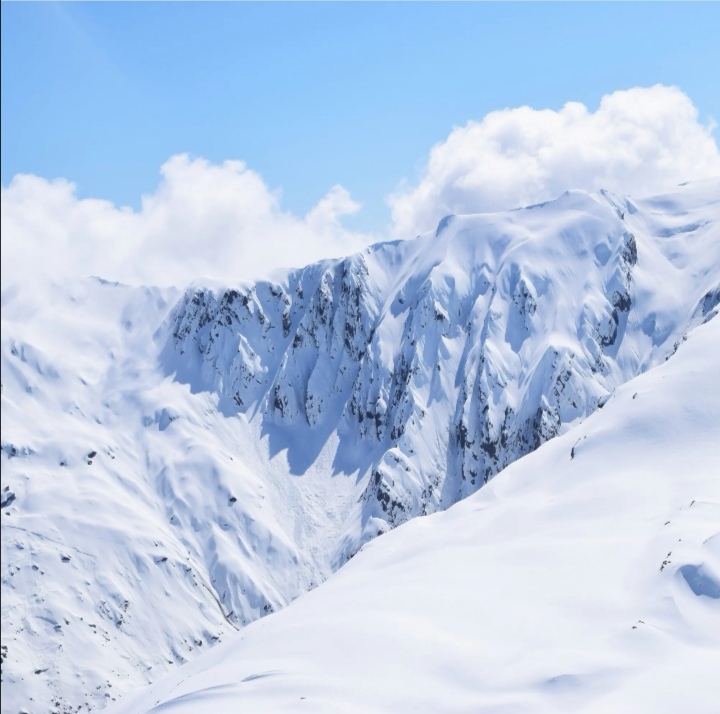 The THERMOLITE® EcoMade technology used in the production of the filling of the winter jackets uses either 100% recycled PET bottles or 100% textile waste. The functional hollow fibers insulate effectively and make the winter coat light and extremely durable.
Many MINI A TURE clothes are dyed using Nano-Dye technology™, which is a patented fabric pretreatment in natural fibers. This dyeing method guarantees better and faster color absorption while reducing water consumption by up to 75%. Nano-Dye technology™ does not use harmful chemicals.