Namakis face paits, nail polishes and other cosmetic products are a natural and safe choise for kids makeup games and masquerades. The products have been dermatologically tested and their organic ingredients have also been used to minimize the risk of allergies.
A child's skin is sensitive and usually colors from the face area get lost in the eyes and mouth. When choosing face paints and other cosmetic products for children, special attention should be paid to their safety and non-toxicity; the product should not contain any harmful chemicals or irritating ingredients.
The following certificates confirm the non-toxicity, naturalness and safety of Namaki products: Ecocert, Cosmos and Cosmebio. Nail polishes are the only product that cannot be granted these certificates. However Namaki nail polishes are water-based and do not contain parabens, formaldehyde, phthalates, toluene camphor or nanoparticles. "Peel off" nail polish is removed by gently peeling it with a nail; like a sticker!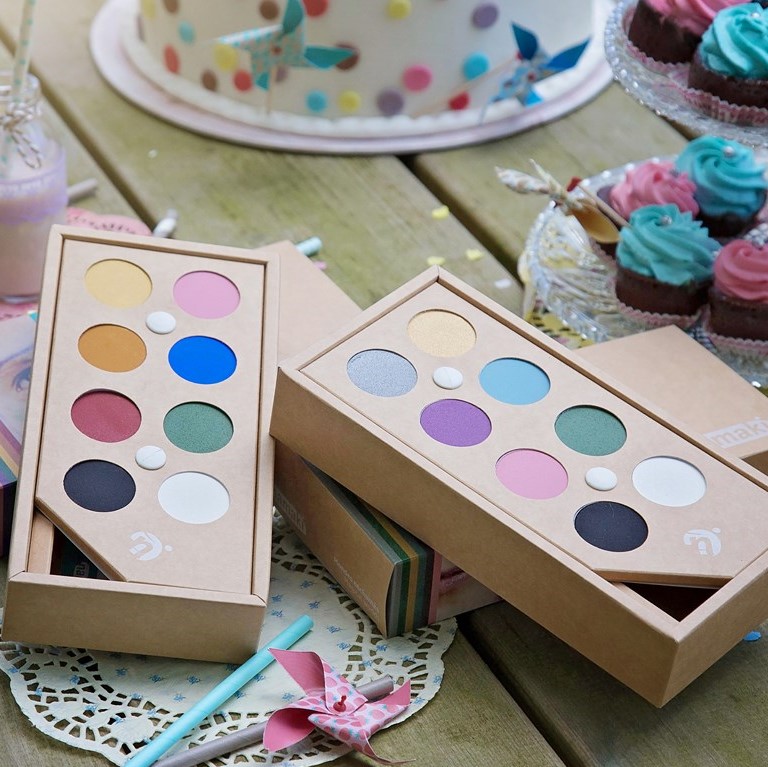 What do these certificates mean?
Namaki's certificated indicate both the company's environmental responsibility and the organic nature of the final product. The products raw materials are non-toxic and organic. Strict environmental regulations have been met in the manufactruing process.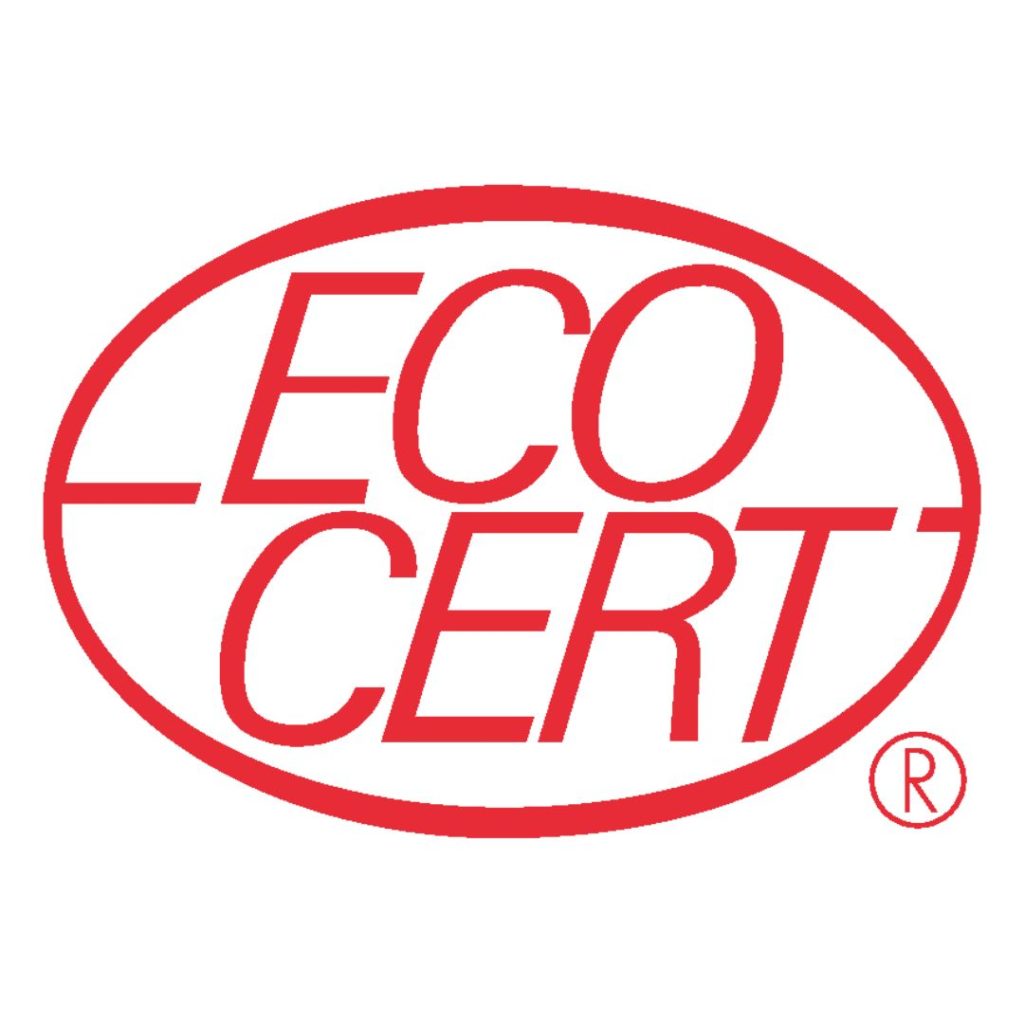 ECOCERT is a very broad and it includes the products raw materials, production process and packaging materials. Ecocert it one of the most comprehensive and well-known natural cosmetics certification.
The COSMEBIO certificate is based on strict requirements regarding the ingredients as well as environmental and social responsibility. This certificate guarantees that 95%-100% of the products ingredients are organic (water, mineral and mineral based). Read more....
ECOCERT is one of COSMOS certifications founders.
The COSMOS ORGANIC certification means that atleast 20% of the product is organically produced.
European products are not tested on animals
Because Namaki products are made in Italy and France, they have not been tested on animals. Animal testing is prohibited in Europe and the law also applies to the testing of product ingredients.
Namaki strives to offer as many vegan options as possible: the only pigment of animal origin is carmine red, which cannot be made vegan. In the case of certified organic cosmetics, only ingredients from animal production that have no effect on animal health, unlike traditional cosmetic products, are allowed.
Social responsibility
The cooperation with Romans-sur-isère ESAT also speaks of the company's responsibility and social responsibility. ESAT is a job assistance facility whose goal is the social and professional intergration of disabled adults.
In addition to this, Namaki has established numerous forms of cooperation with various associations and funds for charity.