Art with Neogrün's finger paints and playdough is a fun way to develope imagination. the ingredients are non-toxic, safe and do not contain any harmful chemicals.
Natural and non-toxic finger paints for small artists.
Neogrüns finger paints are vegan, biodegradable and made from natural ingredients. All Neogrün products are microbiologically tested and do not contain parabens, azo dyes, petrochemical products or other toxic substances that should not be included in children's products. The finger paints don't contain the most common allergens(egg, fish, milk, peanut and soy).
Ingredients: water, organic corn starch, sea salt, purified chalk and clay, organic sugar, organic vegetable oil, moisturizing and thickening plant derived substances, mineral and plant pigments
Preservative: phenoxyethanol <1% acidity regulator: denatonium benzoate
The thick and creamy texture is unique. The colors can be used on different surfaces, such as paper, cardboard, glass and stone. In addition to fingers and toes, painting can also be done with a brush, sponge or stamps. Water-soluble paints spread easily and can be diluted and mixed together.
Neogrün is the first and only fingerpaint in its category that is a certified Nature Care Product - vegan product.
the ingredients are plant-based and natural

does not contain harmful or environmentally dangerous compounds (microplastics, silicone, artificial ingredients or petrochemical products)

the product has not been tested on animals and the product chain of the raw materials does not contain ingredients of animal origin

no genetically engineered ingredients

ecological and recyclable packaging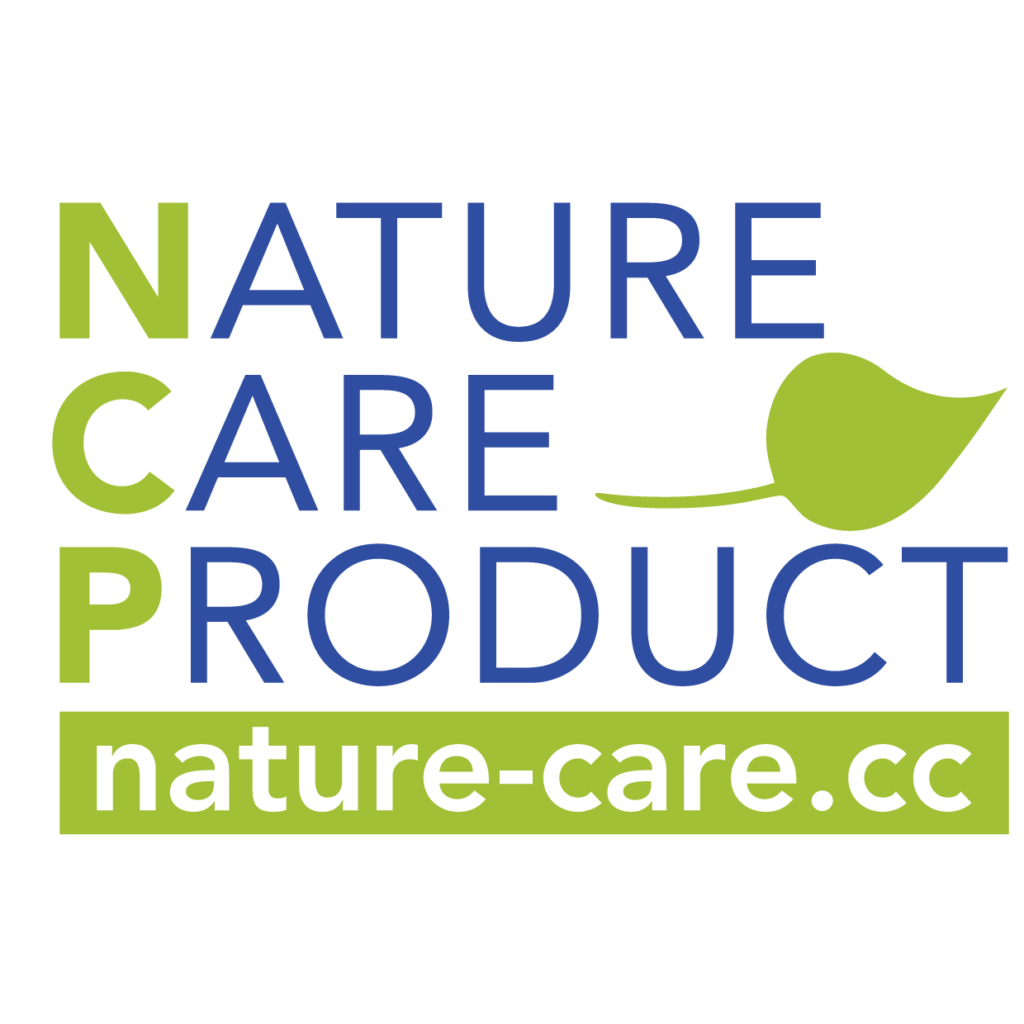 Playdough without harmful chemicals
The playdough is made from natural ingredients ( water, wheat, vegetable oil) and food-grade vegetable dyes. The product does not contain soy, peanuts, milk, fish or eggs. The artwork made from the playdough dries in a few hours, after which it can be painted with Neogrün finger paints if desired.
biodiversity is part of our environment and we are responsible for its preservation for future generations. For this reason, Neogrün is committed to having as little environmental impact as possible throughout the product's life cycle: from the production of raw materials to empty packaging.
The products use only environmentally friendly raw materials obtained through organic farming and responsible sources. In addition, the company pays attention to packaging materials and their recyclability. Neogrun strives to utilize renewable energy sources, CO2-free suppliers and minimize the amount of packaging waste.